Peggie Miller King
SALA Exhibition
Australian Summer 2020      
Represents  a visual conversation between the artist and  her palette  of  unforgettable Summer 2020   , depicting terrifying  bushfires  impacting on flora and fauna  , and  amazing  human courage .
Running for the Month of August
At Hugo Wines Cellar Door
246 Elliott Road, Mclaren Flat SA 5171
open 11am – 4pm Daily
David Hume

ShimmerExhibition
On the beach

On the Beach is both a love letter to South Australia's Fleurieu coast and a meditation on the nature of photography. This ongoing series examines the coastline from Aldinga to Normanville and considers how an artist's process of close observation may resonate with an audience.
Running
Friday, 11 September 2020 | – Sunday, 11 October 2020 | 
At Hugo Wines Cellar Door
246 Elliott Road, Mclaren Flat SA 5171
open 11am – 4pm Daily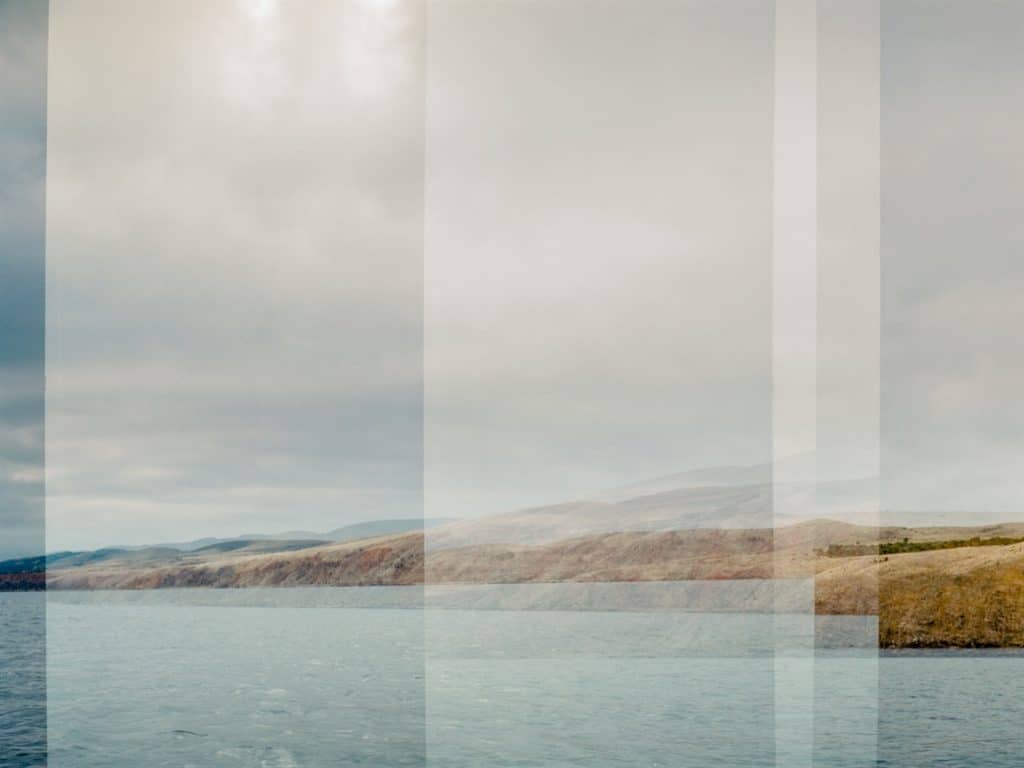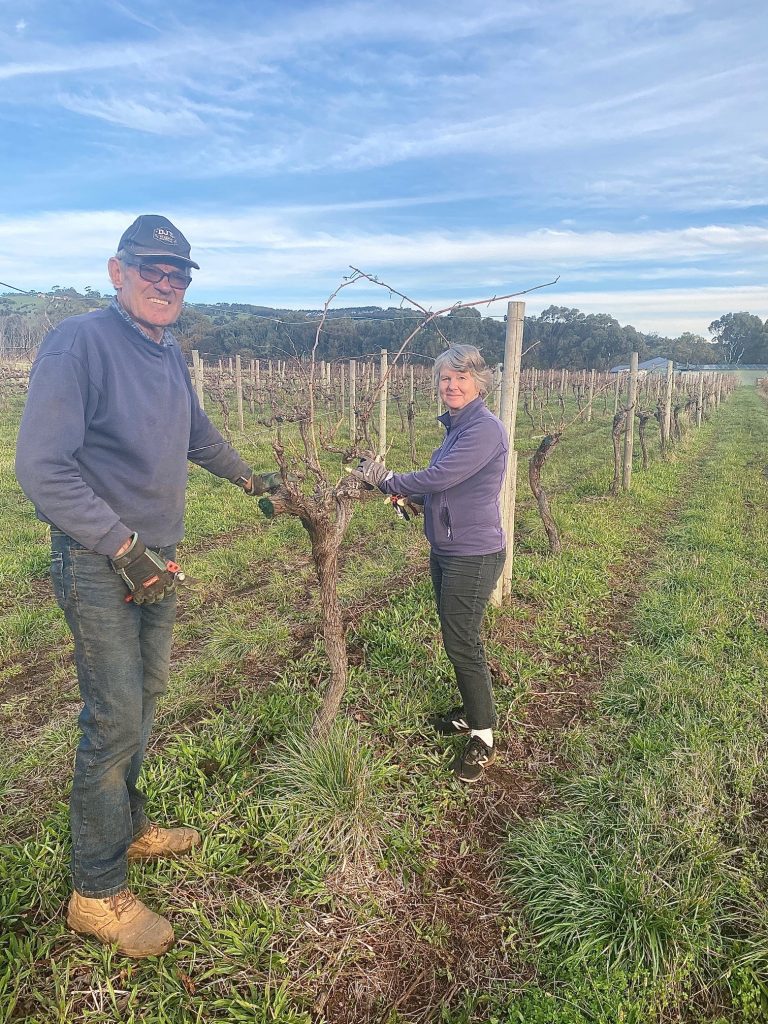 Keeping busy in the vineyard
Autumn rains have been excellent with 97mm for April compared to only 3mm last year. This has enabled us to get cover crops in early to establish some cereal, ryegrass and clover mixtures between our rows of vines. The cereal and ryegrass will provide bulk for mulch to compete with unwanted weeds and the clover will help build up nitrogen levels in the soil, keeping the vines happy. Happy vines great wines.

Pruning has started with some restructuring in one of our Shiraz blocks which has been affected by eutypa, a fungal disease that causes die back of the vine. To arrest this problem, we are using a reciprocal saw to cut off the damaged area, getting back to strong healthy canes in the crown of the vine. It's a time consuming job but we expect to see some high quality fruit as a result of our attention to each vine.
VINEYARD TOUR WITH WILL HUGO
Hugo Wines features in Channel 7's – SA Weekender!