1860
---
The original estate was purchased by John Hugo's maternal great grandfather, George Sauerbier (1860-1936)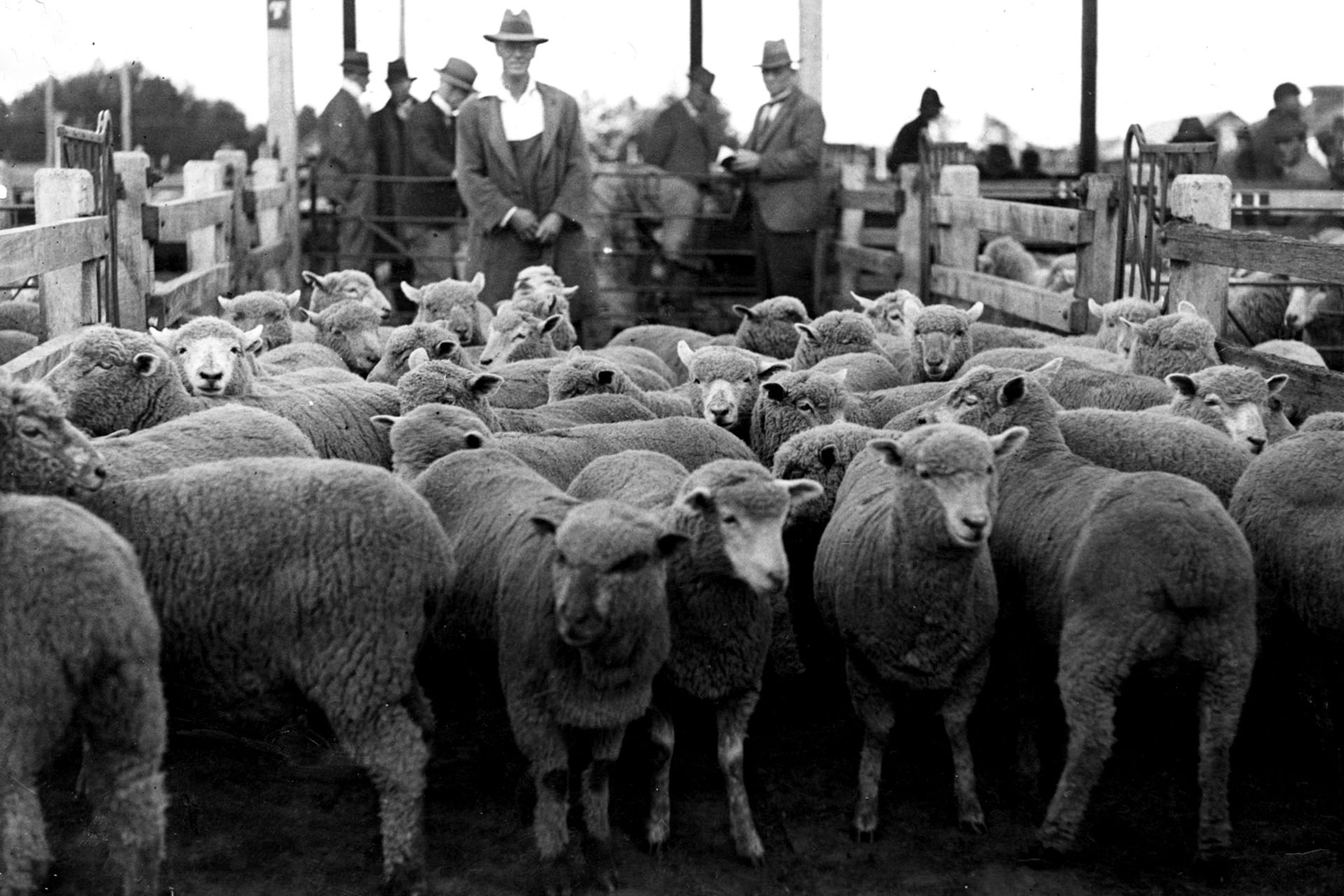 EARLY 1900's
---
The family first farmed the land in the early 1900's. Previously the land was home to a Southdown sheep stud plus dairy cattle. Almonds, tomatoes and grapes to make wine for personal consumption, were also made on the property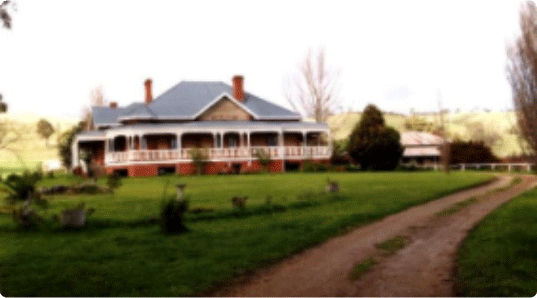 1951
---
John's parents, Colin and Gwendoline Hugo (nee Sauerbier) made a home on the property where the original dry grown Grenache bush vines that are still used today, were planted by them, in 1951
1968
---
John from an early age worked with his father Colin in the vineyard and in 1968 he made the Hugo Vineyard his Career.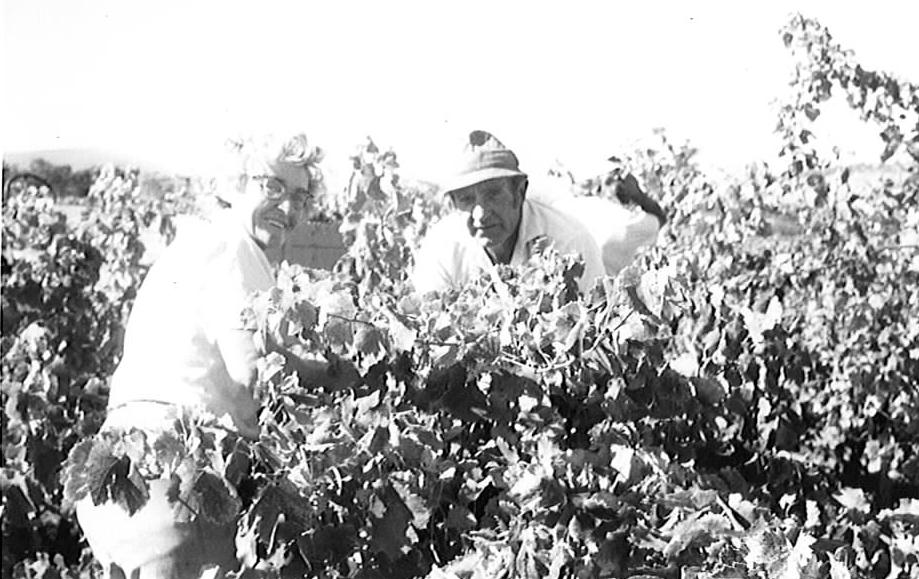 1979
---
John learnt to produce wine under the guidance of well known winemaker Wayne Thomas.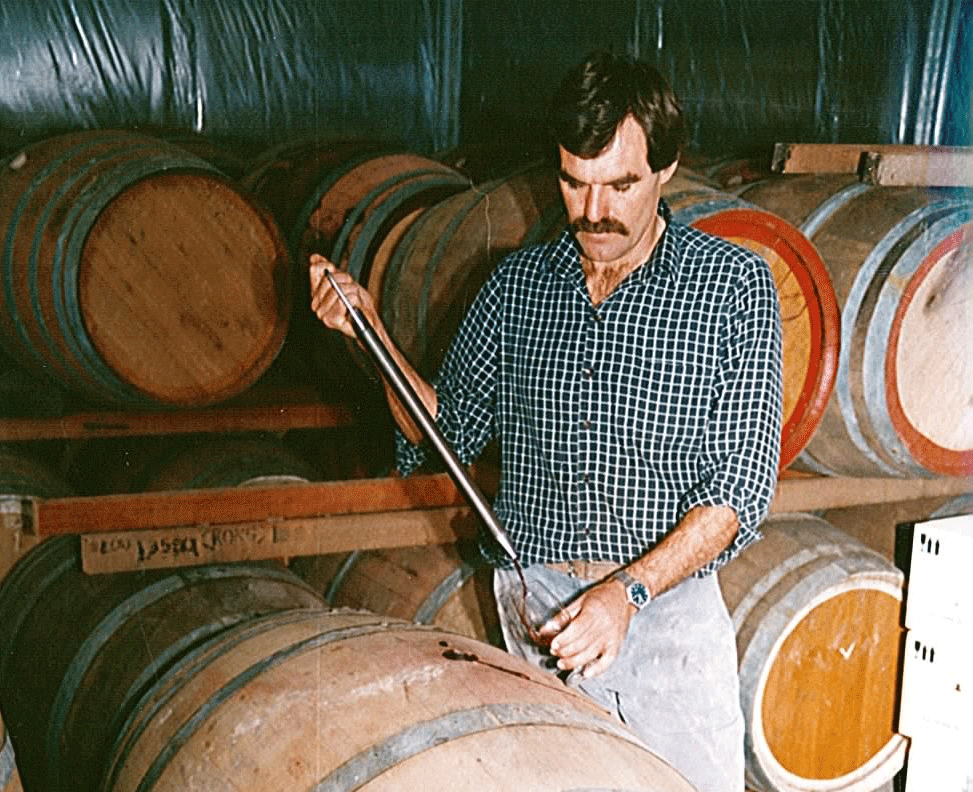 1982
---
John opened the cellar door in 1982 with the first wines being Shiraz and Port produced from the Hugo estate grown fruit.
1986
---
Brian Light – joined the Hugo Wines team as head winemaker.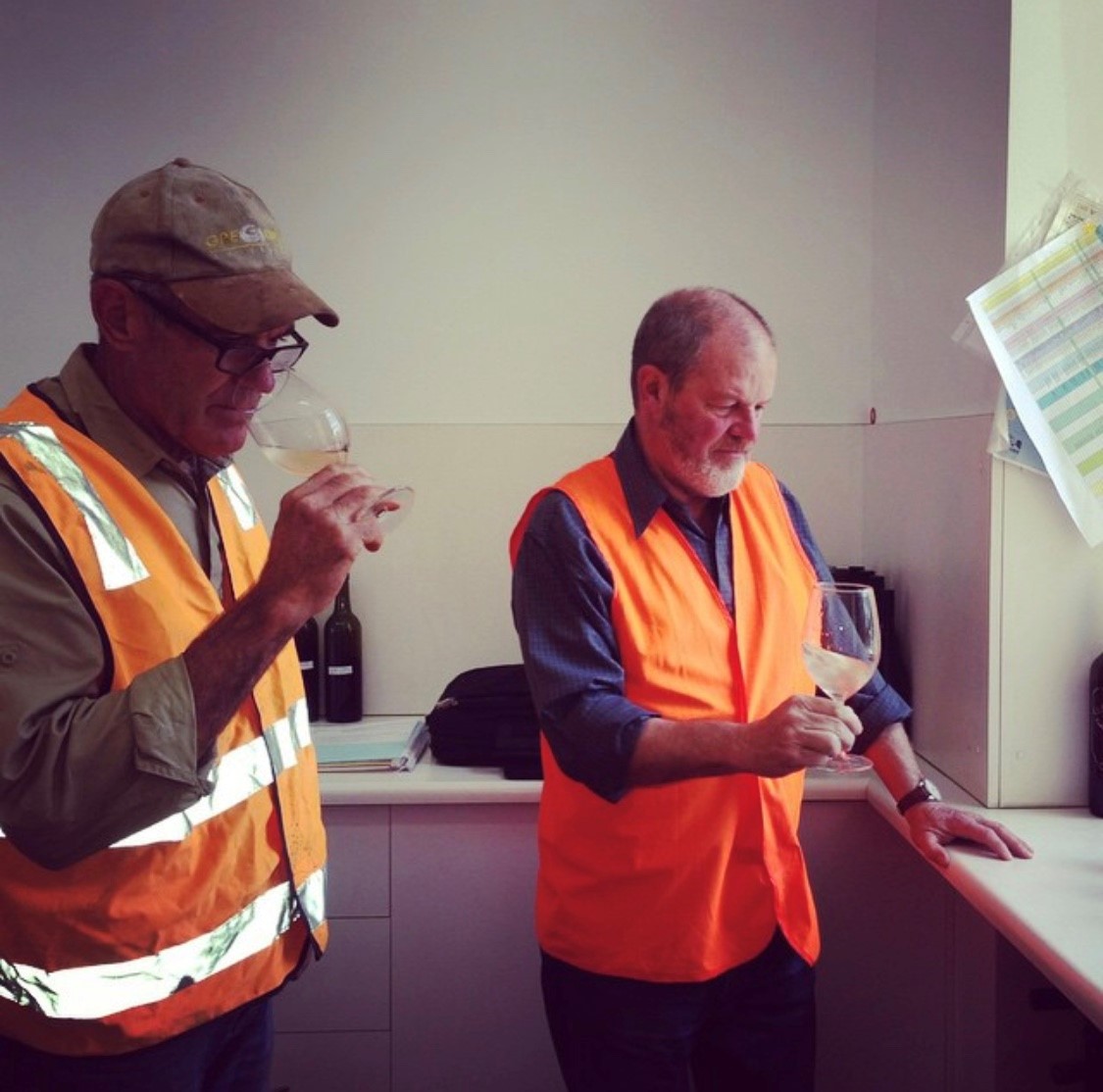 1989 & 1991
---
Matt & Will Hugo were born and raised on the family vineyards.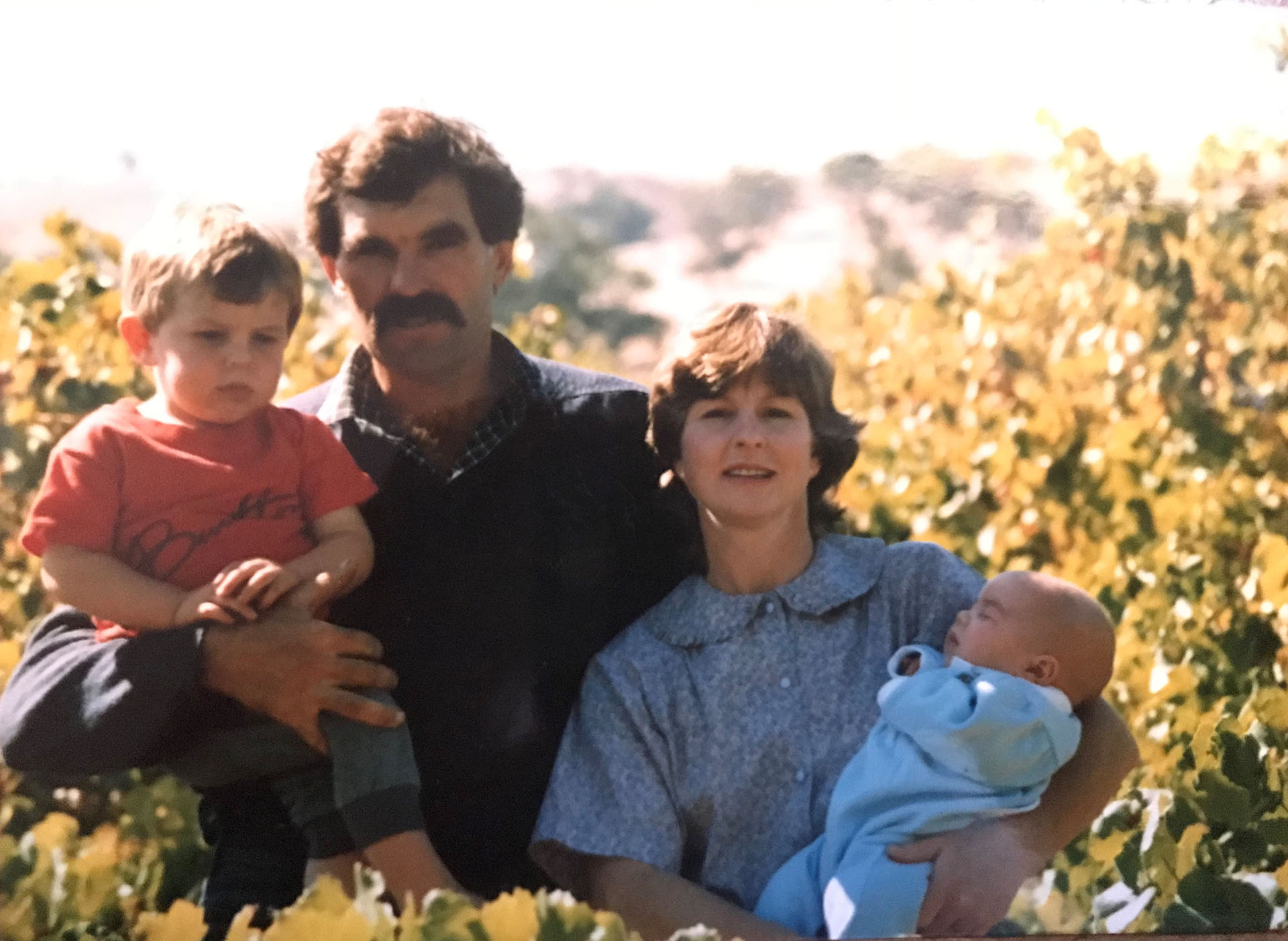 1998
---
John & Liz Hugo purchased the adjoining land and expanded the vineyard significantly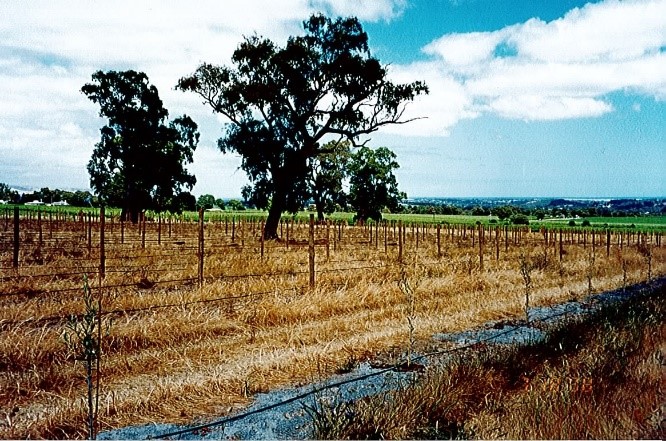 1998
---
An architecturally designed cellar door was built on the family estate.
2007
---
The 2005 Shiraz won the trophy for 'best shiraz' at the Royal Melbourne Wine Show.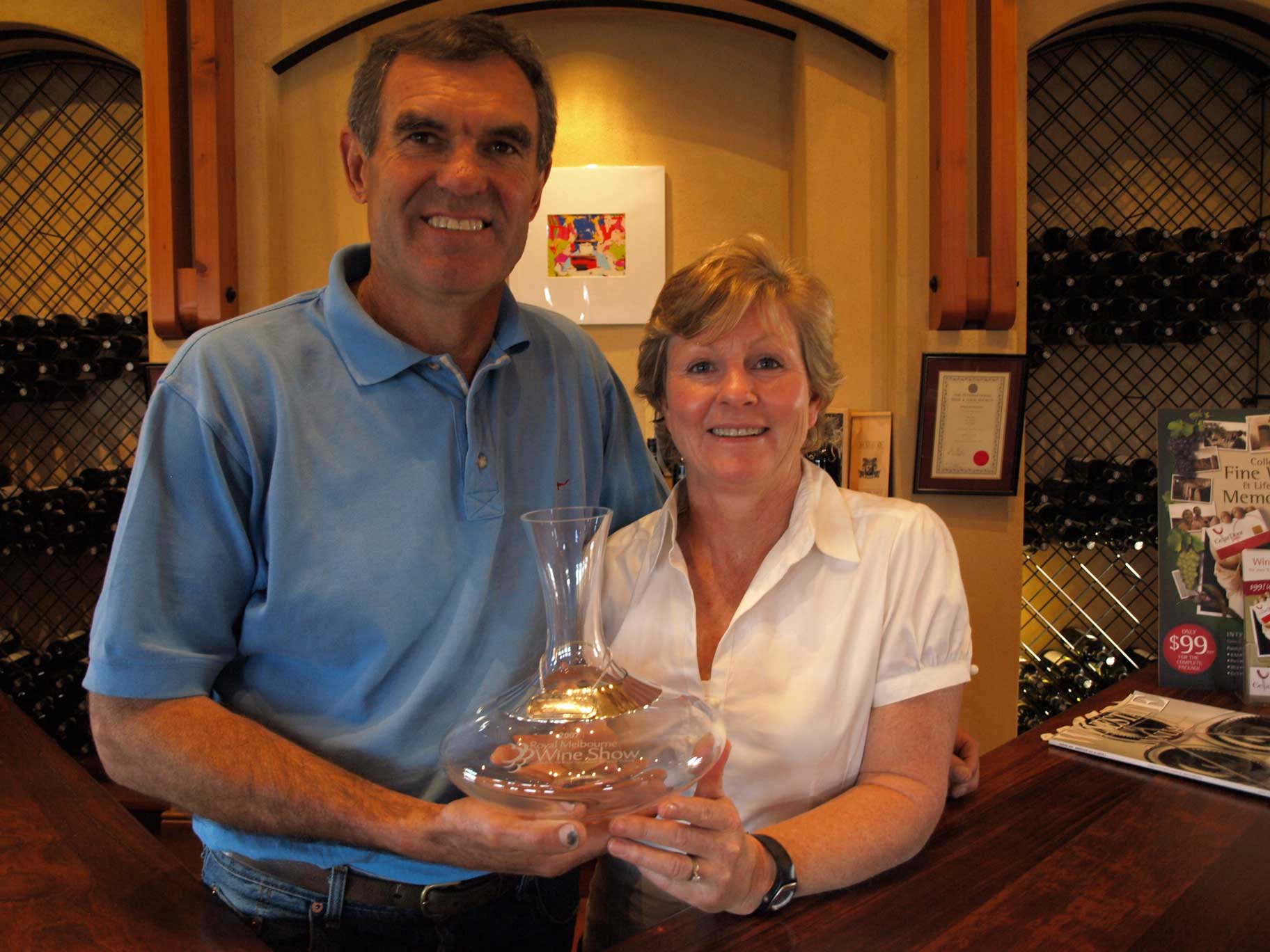 2011
---
The 2008 Shiraz won the trophy for the "best Value Dry Red Table Wine of Competition" at the 2011 Sydney International Wine Competition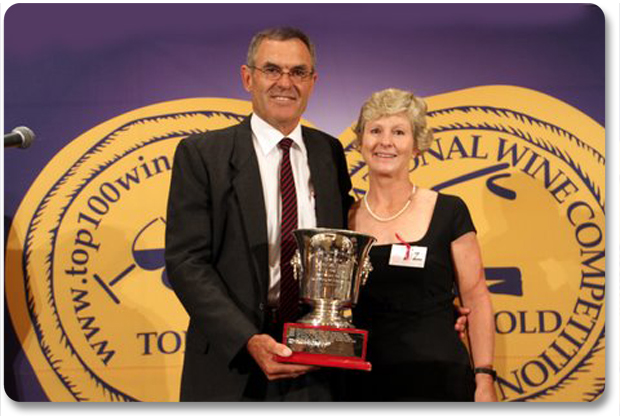 2016
---
Renae Hirsch joined the Hugo Wines winemaking team.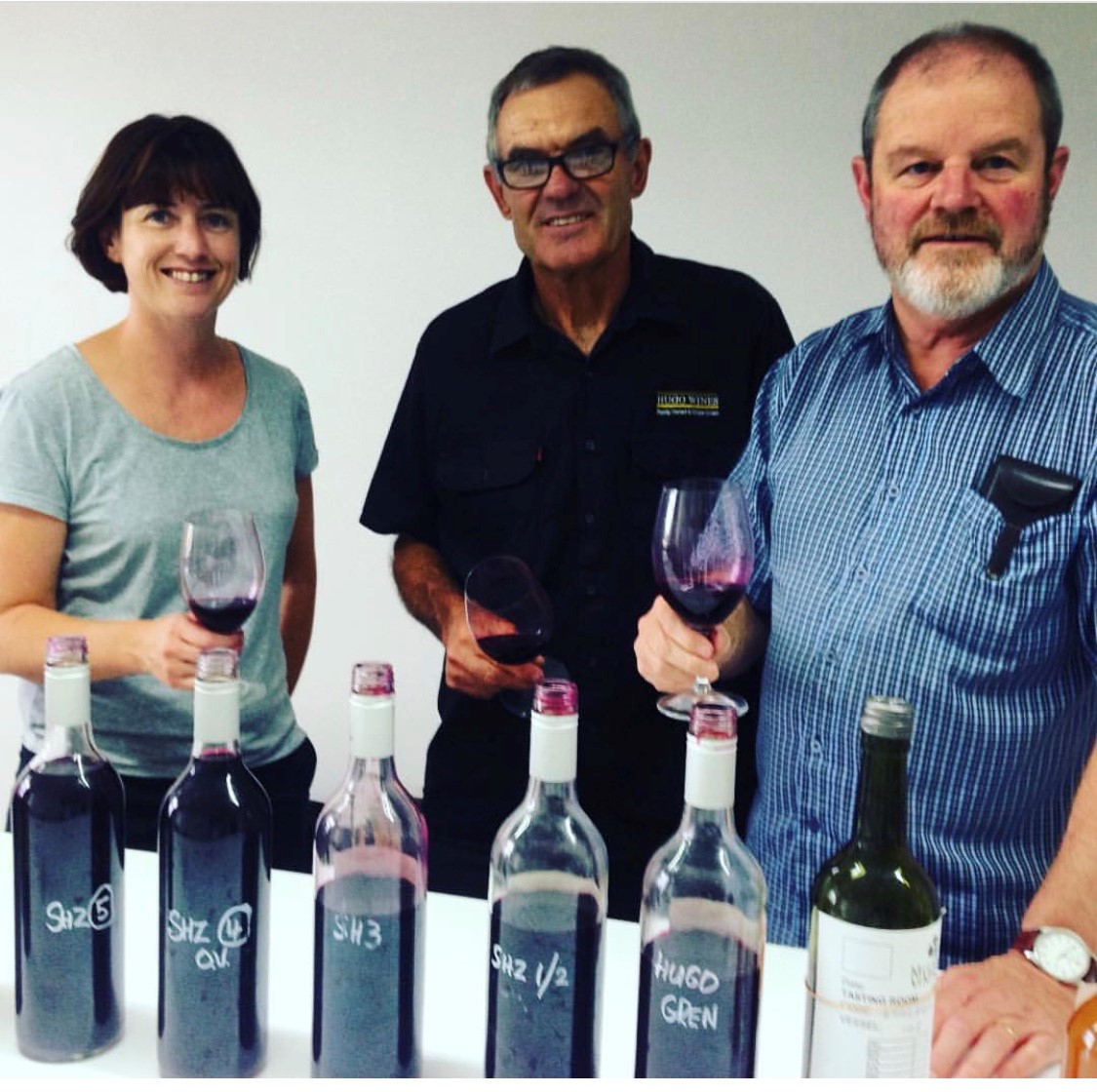 2018
---
The Hugo Family still manage the vineyard and use 100% estate grown fruit from the 50 Acre Vineyard to produce incredibly consistent wines from their Estate.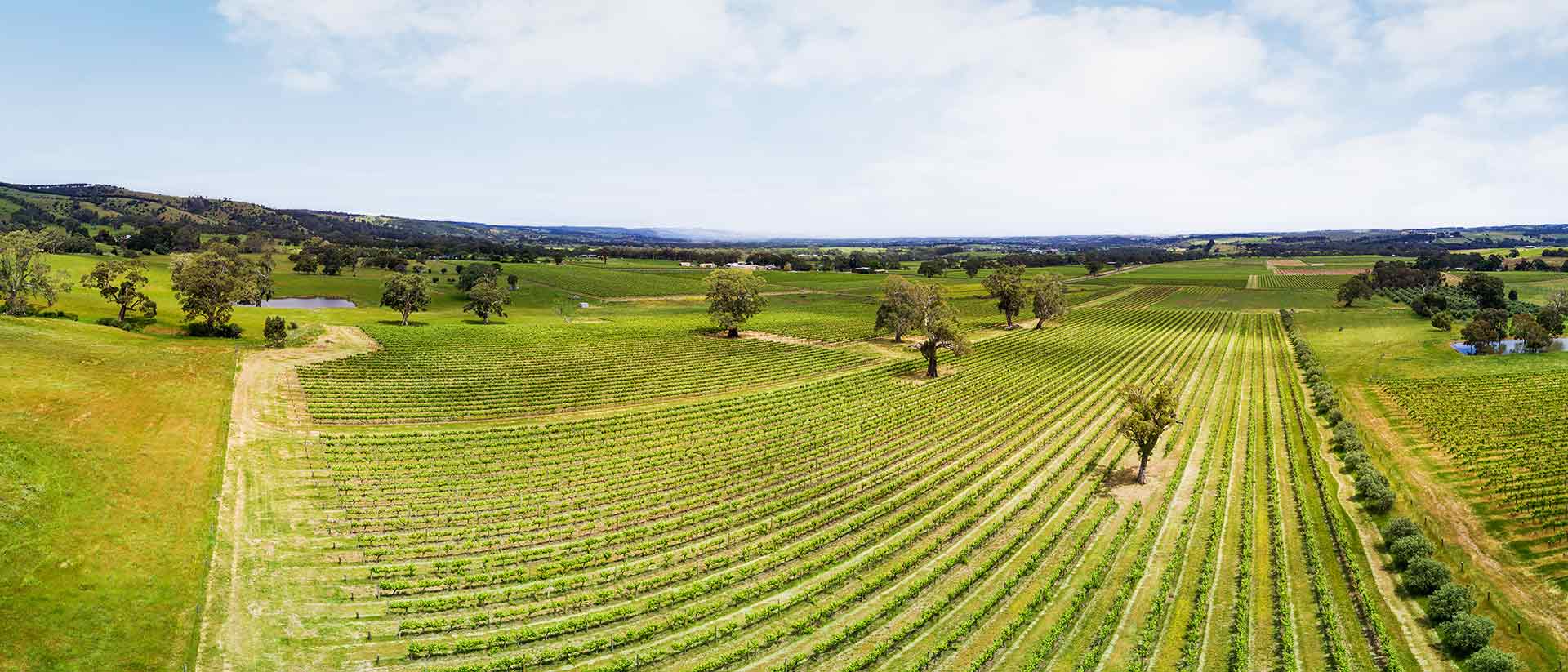 2018
---
Hugo Wines has accumulated over 30 Gold Medals and 5 Trophies since 1982.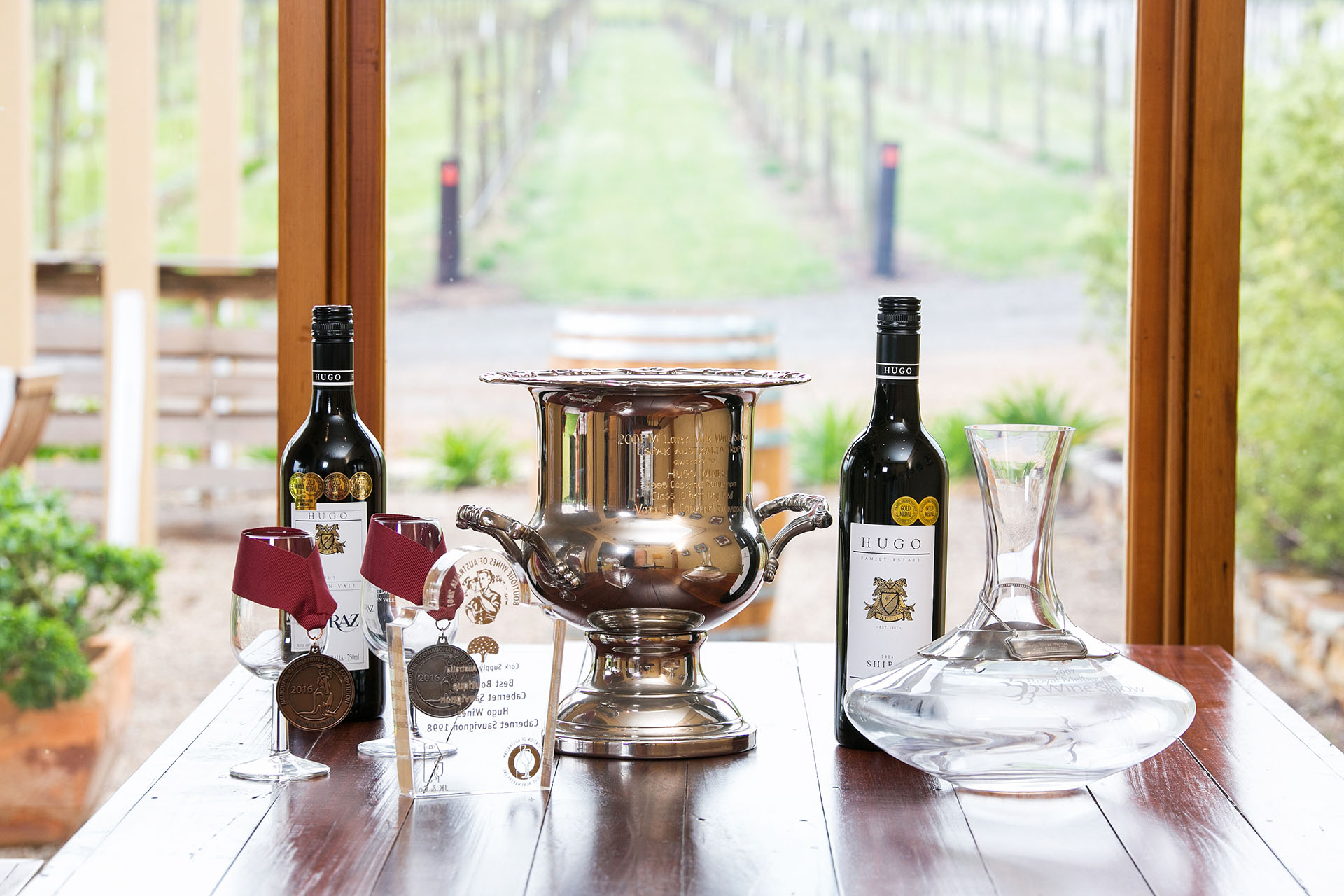 2018
---
Hugo Wines continues to be a family owned & operated McLaren Vale winery.